EVM compatible
EVM compatibility allows for seamless integration with the Ethereum ecosystem, unlocking limitless potential for decentralized applications and smart contracts.
Proof of Stake Consensus
Proof of Stake brings the next generation of secure and energy-efficient blockchain technology, empowering users to earn rewards and actively participate in network consensus.
Decentralized
Experience the future of trust and security with our decentralized platform, where you are in control of your data and transactions, free from centralized authority.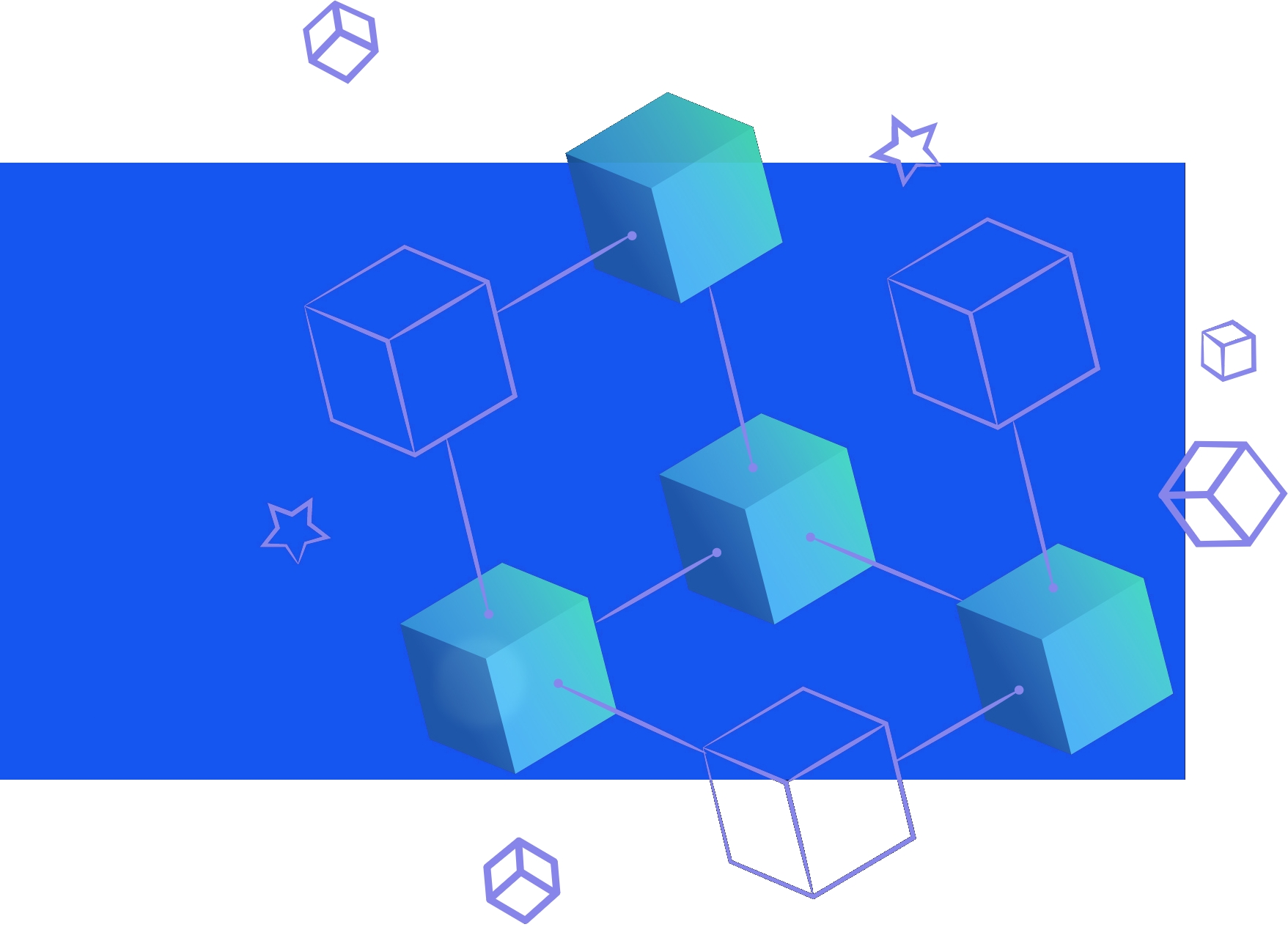 The Bidao® Smart Chain ecosystem
The Bidao® Smart Chain is the home of the Bidao® ecosystem. The Bidao® Smart Chain is open and permissionless, so that everyone is able to deploy smart contracts.
DEXes

DEXes like Uniswap and Pancakeswap will be supported on the BiSC.

NFTs

BiSC supports all your favourite NFTs.

Tooling

The BiSC supports all tools for developing and interacting with smart contracts, like Metamask, Hardhat, Truffle etc.
Our Partners
Bidao® Smart Chain is partnering with leading companies in the blockchain industry.









Napoleon Stage
Active
Active Devnet
Block explorer finished
Internal testing
Internal audit
Alex the Great Stage
Upcoming
Public Testnet
Staking for users
Testing under high load
Decentralize everything
Our Community
Join our awesome community in Telegram. We have one of the most active communities in the cryptospace.
Join Telegram
Frequently Asked Questions
Frequently Asked Questions
You can easily buy BISC on Uniswap or BKEX. Check our
CoinMarketCap
page for all current exchange listings.
The Bidao® Smart Chain uses POS.
We expect that the mainnet will launch in 2023.